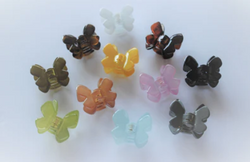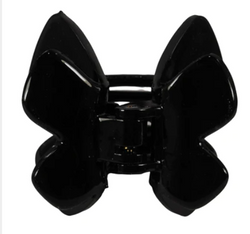 Butterfly Pinch Hair Clip (Small and Large)
Butterflies are the ultimate symbol of ephemeral beauty. An ageless representation of French style, the Petite Papillon Pinch clip is perfect for all hair types. Made in France of cellulose acetate and offered in an array of colors.
Petite Clip Dimensions = 2 1/4" x 2 1/4"